Our Easy 3 Step Sales Process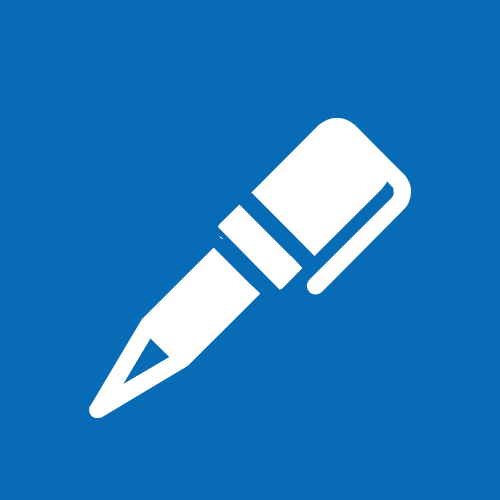 Step 1
Complete Our Form
Simple fill in our simple form and provide a few images and press submit, we'll then review the information.
Step 2
Arrange An Appointment
We will contact you to arrange an appointment to view the work boat at a date and time that is convenient for you.
Step 3
Complete Sale
If the work boat meets our standards, we transfer the money to your bank account and transport the boat to one of our storage areas.